COVID-19 UPDATE
Our Lindfield office is still staffed by Alan Blumberg and our other team members are fully set up to work from home, so we are still able to offer an excellent level of service and support for our clients. We can also be flexible in meeting client needs.
We look forward to hearing from you and assisting as needed.
"Helping families in our community through all stages of family related legal matters, we deliver clarity with kindness."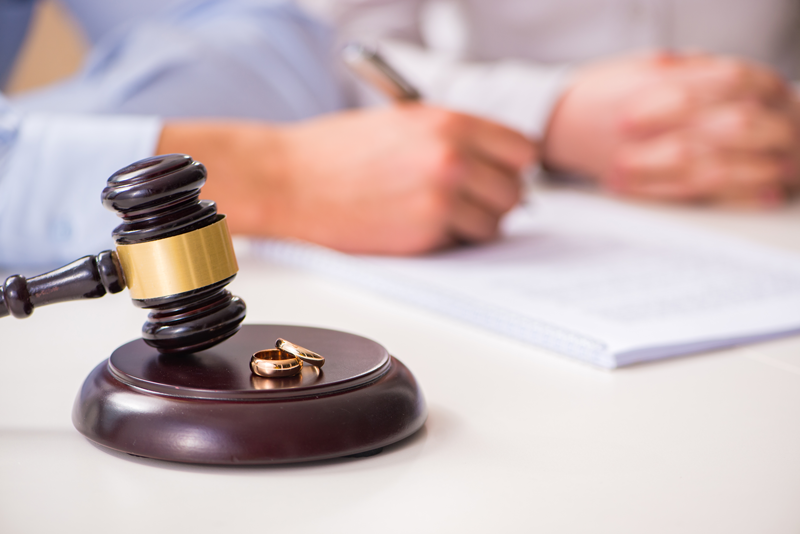 About Us
Blumberg Family Lawyers is a law firm dedicated to helping families with two locations in Sydney's upper north shore.
We use our extensive combined experience and legal knowledge to guide our clients through the complex legal issues facing families by breaking them down into a step by step process tailored to each client's circumstances and desired outcome.
Many of our clients are life long and multi generational families who appreciate the time and care we take to help them.
If you're looking for a guiding hand and legal clarity at any stage of family life, contact us.
"We help families in our community through all stages of family related legal matters; from financial agreements before marriage to all aspects of relationship breakdowns, property purchases and sales, wills and succession planning."